Viña Zorzal Malayeto
A complex Grenache, with personality and a great deal of elegance
Red wine Aged in wood. 9 months in French oak barrels used.
Production area:

Navarra
Tipo de Uva:
100% Garnacha Tinta
Red wine Aged in wood. 9 months in French oak barrels used.
Free shipping to mainland Spain and 50% discount to the Balearic Islands on orders over 150€
Right to return (14 calendar days)
Customer rating: Excellent
Service
Pairing
Grilled red meats, Mature cheese, Cold meat
Style Viña Zorzal Malayeto 2019
Characteristics Viña Zorzal Malayeto
Viña Zorzal Malayeto is a red wine from Navarra produced by Bodegas Zorzal in Corella. It was founded in 1989 with the intention of restoring the area's native varieties and with the philosophy that wine is born in the vineyard.
Viña Zorzal Malayeto was born on a single plot of land in the town of Fitero. Malayeto was formed on rocky, stony soils with clay, limestone and conglomerates. It is located 512 metres above sea level with a continental climate.
In order to produce this 100% Garnacha wine, alcoholic fermentation takes place with its own lees in 2000 litre French oak vats. It is then decanted into two-year old French oak barrels where it carries out malolactic fermentation and ages for 9 months.
Real reviews from customers who have purchased this product
Ratings Viña Zorzal Malayeto
Tasting notes Viña Zorzal Malayeto
Viña Zorzal Malayeto 2016 is a complex red wine with personality and elegance. Another vintage with great balance between fruit and wood. Aromatic on the nose, with ripe red fruit and subtle toasted notes. In the mouth, it is voluminous, silky and very long.
Viña Zorzal Malayeto 2015 is a red wine with character and complexity. This vintage shows a great balance between the fruitiness of the Grenache and the complexity provided by its aging in barrels. With a fragrant nose, with an excellent blending between the aromas of ripe red fruit and the toasted notes of the aging. On the palate it is silky, with volume and a fresh and lingering finish.
Others wines Proyecto Zorzal
Proyecto Zorzal is one of the most interesting wineries in Navarre. Parting from an innovative style, vines treated with care, and a very well-kept aesthetic, Viña Zorzal gains more followers each day. Without any doubt, a breath of fresh air for the Spanish winemaking scene.
Pictures and situation Proyecto Zorzal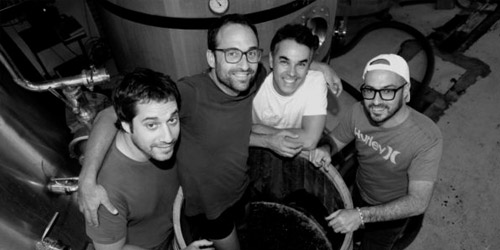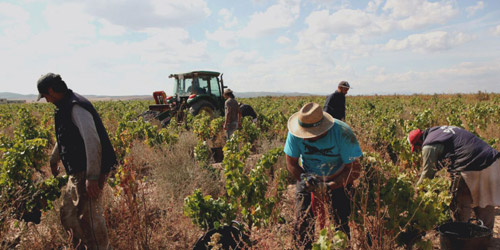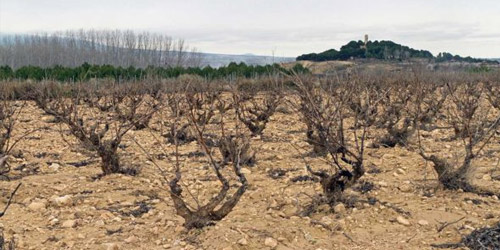 Others wines D.O. Navarra
Some wine regions have to bear the weight of their own prestige and fame, and this is certainly the case for Navarra. For many years, the white and reds produced in this region came second to the rosés produced here with the noble Grenacha variety. However, the last two decades have seen ongoing changes in the wine-making sector in Navarra, changes which have completely transformed the styles of wine produced and have been consistently worthwhile, resulting in  some of the white and red wines produced in Navarra being ranked among best rated in Spain.
Pictures and situation D.O. Navarra