Veuve Clicquot Vintage Rosé
A delicate, elegant and balanced mix
Champagne Brut. 60 months in bottle.
Production area:

Champagne
Tipo de Uva:
51% Pinot Noir, 34% Chardonnay, 15% Pinot Meunier
Champagne Brut. 60 months in bottle.
Free shipping to mainland Spain and 50% discount to the Balearic Islands on orders over 150€
Right to return (14 calendar days)
Customer rating: Excellent
Service
Pairing
Baked white fish, Raw seafood, Roasted lamb, White fish in sauce
Characteristics Veuve Clicquot Vintage Rosé
This champagne has not been tasted by our sommeliers yet. For further information on it, please do not hesitate in contacting us through this email: [email protected]

Real reviews from customers who have purchased this product
Tasting notes Veuve Clicquot Vintage Rosé
The fruit is particularly dense with a surprisingly long end. Perfectly balanced structure and softness, freshness and maturity.

Dense, bright pink with orange flashes.

Intense aromas of red and black fruit (especially cherries Griotte), exalted by spicy (pepper, vanilla). Still balsamic notes (licorice, anise) that give freshness to the wine. This aromatic complexity will increase with time.
Type of grape:
Pinot Meunier, Chardonnay, Pinot Noir
Production area:

Champagne
Tipo de Uva:
51% Pinot Noir, 34% Chardonnay, 15% Pinot Meunier
Type of grape:
Pinot Meunier, Chardonnay, Pinot Noir
Others sparkling wines Veuve Clicquot
True to the Champagne spirit

Champagne (Champagne)
Pictures and situation Veuve Clicquot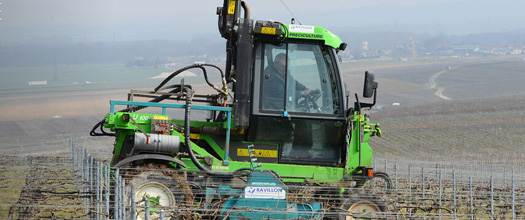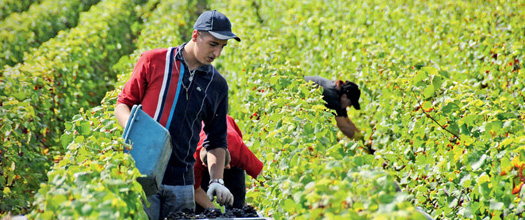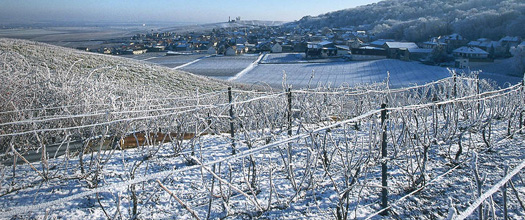 Others sparkling wines Champagne
Pictures and situation Champagne