Right to return (14 calendar days)
Customer rating: Excellent
Niepoort NatCool Drink Me
Pleasant and fruity carbonic maceration Baga red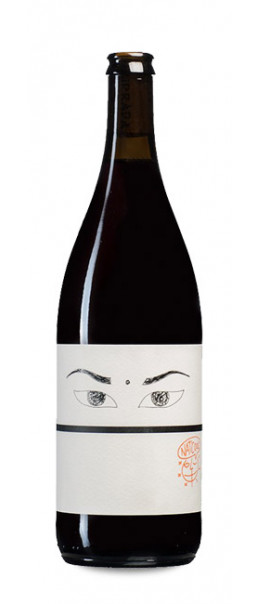 Red wine Natural, Organic and Vegan.

Alcohol:
11.50%

Designation:
DOC Bairrada

Winery:
Niepoort

Volume:
1 Liter

Production area:
Beiras

Varieties:
100% Baga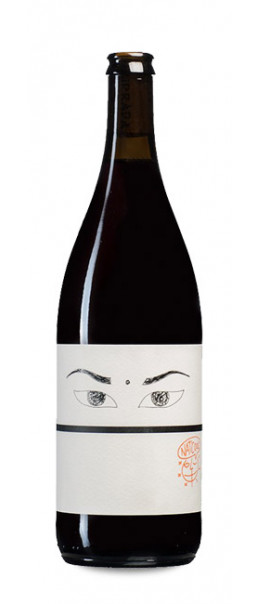 Organic

Vegan

Natural
Red wine Natural, Organic and Vegan.
Service
Pairing
Red meat, Rice dishes, Aperitif, Smoked foods, Vegetables, Salads
Style Niepoort NatCool Drink Me 1 Liter 2021
Characteristics Niepoort NatCool Drink Me
Niepoort NatCool Drink Me is a single-variety Baga red wine from the Beiras area of the DOC Bairrada made by Niepoort.

The Niepoort winery was founded in 1842 and makes Port wines and still wines. It is run by the Niepoort family. Since the very beginning, the winery has worked to unite tradition with modernity. They use traditional Portuguese techniques such as grape treading, fermentation in cement tanks or aging in pipes, 550-litre port-aging barrels, whilst also using new technologies that ensure the grapes are handled with care. They have vines in different locations, some of which are more than 100 years old, and they have their aging room, Serpa Pinta, in the town of Vila Nova de Gaia.

The Niepoort NatCool Drink Me vines are planted in limestone and clay soils and the vines are aged between 80 to 100 years old and trained using the Guyot system. They are harvested manually so the grapes can be selected in the field and handled with care to ensure they reach the winery as in-tact as possible.

Once in the winery the Niepoort NatCool Drink Me vintage is vatted whole and fermented in stainless steel for 5 weeks undergoing the so-called "carbonic maceration" process. It then undergoes malolactic fermentation and ages a little in steel tanks. Finally, it is bottled without filtering, which means some sediment may appear in the bottle over time.

Niepoort NatCool Drink Me is a very pleasant and fruity red wine that goes perfectly with light dishes as well as more complex food.
Real reviews from customers who have purchased this product
Ratings Niepoort NatCool Drink Me
Tasting notes Niepoort NatCool Drink Me
Niepoort NatCool Drink Me 2018 is a wine with a marked fruity character and an interesting floral freshness. It has aromas of red fruits, spices and a mineral hue that reflects the lime-rich soils and the Atlantic climate. On the palate it is fresh and attractive, and light and easy to drink.

Alcohol

Production area

Designation

Winery

Varieties

Volume
Others wines Niepoort
This winery has belonged to the Van der Niepoort since 1848, when it was ceded by Eduard Krebe, who founded it six years earlier. Currently, the company is directed by Rolf van der Niepoort and his son, Dirk, the fifth generation. It is one of the most renowned Portuguese wine companies in the world, both for its quality —only 16 vintages classified as Vintage in 60 years— and for the great personality and inimitable style of its wines.