Organic
White wine Organic. 18 months in sherry oak barrels and 12 months on lees in stainless steel vats.
Free shipping to mainland Spain and 50% discount to the Balearic Islands on orders over 150€
Right to return (14 calendar days)
Customer rating: Excellent
Service
Pairing
Aperitif, Baked white fish, Blue fish, Boiled seafood
Style Mirando al Sur 2018
Real reviews from customers who have purchased this product
Others wines Olivier Riviere

D.O.Ca. Rioja (La Rioja)
6x
-4%
€19.90
unit
Pictures and situation Olivier Riviere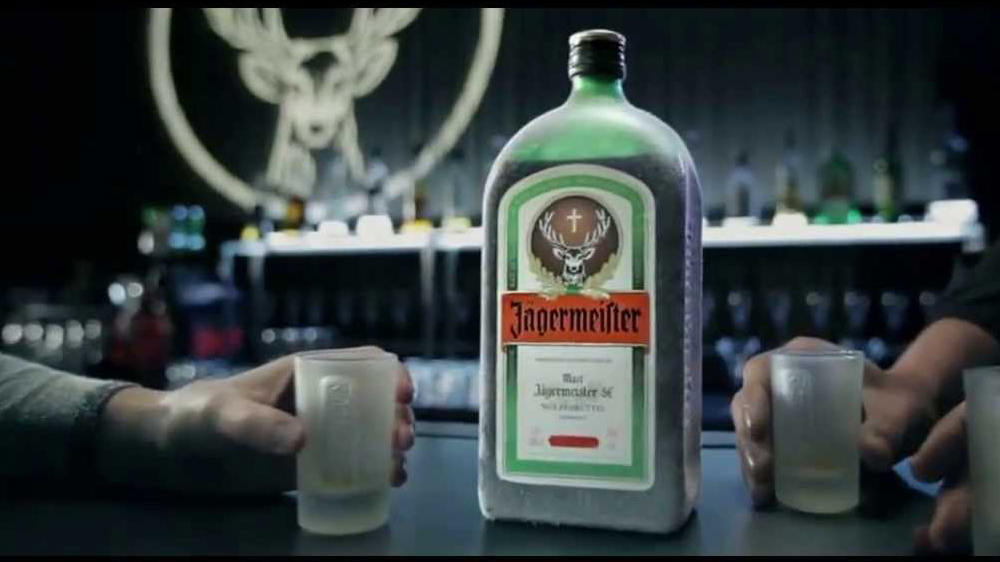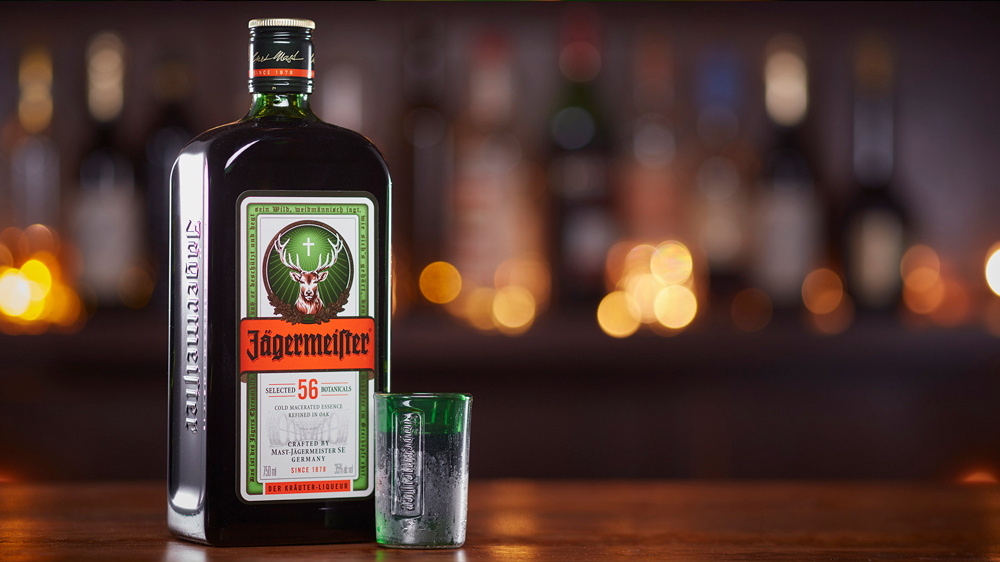 Others wines D.O.Ca. Rioja
Rioja is one of the most important areas of wine production in the world. It has a long history, and exceptional soils and climates. From the Tempranillo and Grenache varieties they make great red wines that are masterfully aged which demonstrates the experience passed from generation to generation.
Pictures and situation D.O.Ca. Rioja