Right to return (14 calendar days)
Customer rating: Excellent
Barahonda Carro
A sweet and pleasant coupage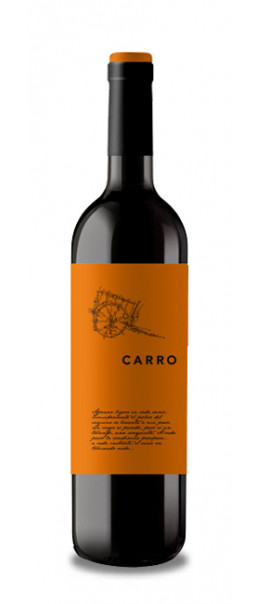 Alcohol:
14.50%

Designation:
D.O. Yecla

Winery:
Barahonda

Volume:
75 cl.

Production area:

Murcia

Varieties:
45% Monastrell, 45% Syrah, 5% Merlot, 5% Tempranillo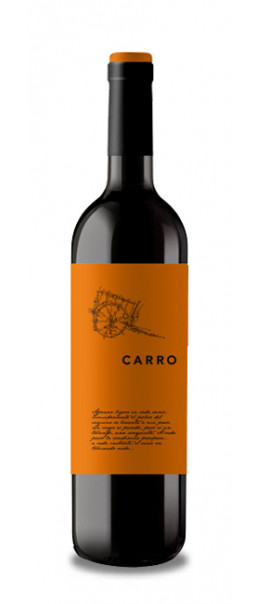 Vegan
Red wine Young Vegan.
Service
Pairing
Red meat, Vegetables
Style Barahonda Carro 2021
Characteristics Barahonda Carro
Barahonda Carro is a red wine from the Yecla D.O region, produced by the Barahonda winery.
This wine is a blend of 4 grape varieties, Monstrell (50%) and Syrah, Tempranillo and Merlot (together the other 50%). The grapes used to produce this wine come from vines that are over 30 years old, grown on calcereous soils containing sands and clay.
Barahonda Carro is a wine ideal with tapas, but also to enjoy with a BBQ. Friendly and well structured, and of excellent value for its quality.
The Barahonda winery is located in a transition zone between the plateau and the Mediterranean sea. Surrounded by mountains, it has a continental climate characterised by cold temperatures during much of the year. The vineyard is home to 150 hectares, plus another 600 hectares supported by the wineries technical team.
Real reviews from customers who have purchased this product

Alcohol

Production area

Designation

Winery

Varieties
45% Monastrell, 45% Syrah, 5% Merlot, 5% Tempranillo

Volume