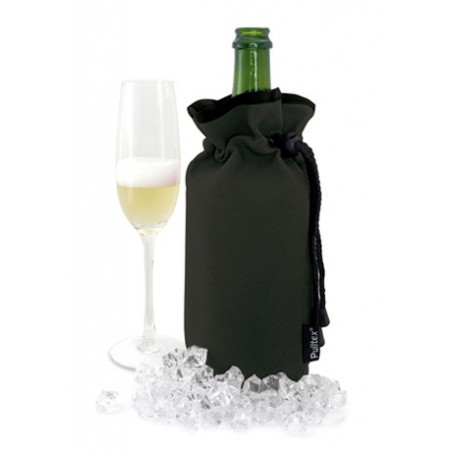 Pulltex champagne cooler bag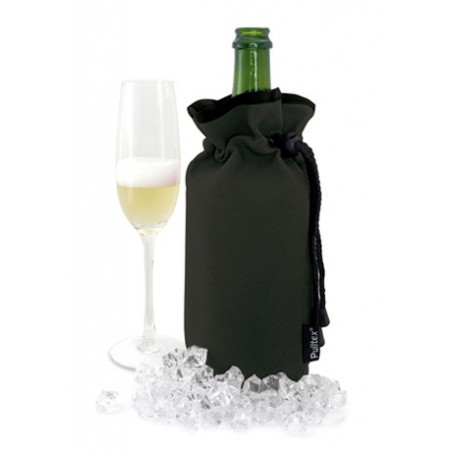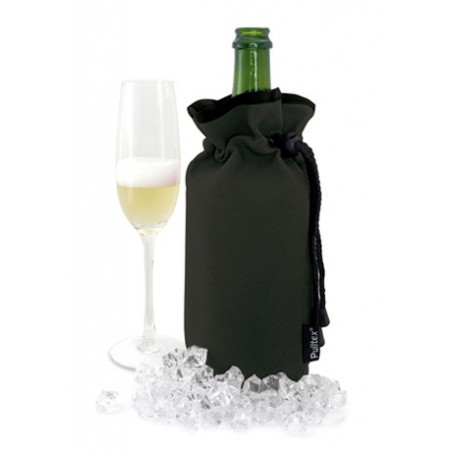 Alcohol-free
Pulltex champagne cooler bag is a cooler bag for sparkling wines made by Pulltex.
Pulltex champagne cooler bag is a practical cooling system that allows us to keep our refrigerated bottles cold during the entire meal.
The elegant design of the Pulltex champagne cooler bag will give our table that classy touch while keeping our wine at the optimal temperature during our meal.
Store in the freezer so that it is ready whenever we need it.
Pulltex is one of the best brands for corkscrews and wine accessories in the world. Over 20 years experience in the making of accessories for professionals and wine lovers support this manufacturer. All Pulltex products feature the perfect combination between design, innovation, uniqueness and functionality.
Real reviews from customers who have purchased this product
Right to return (14 calendar days)
Customer rating: Excellent
Otros productos de la categoría Outlet