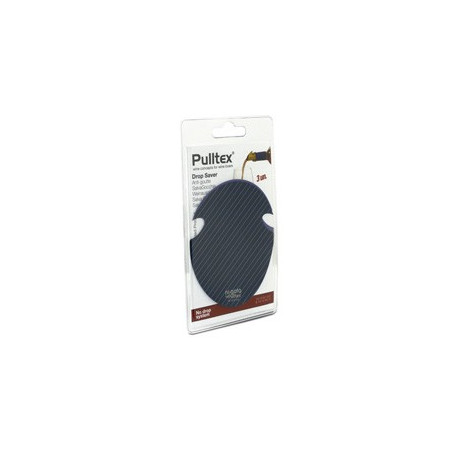 Pulltex drop stop disks (3 units)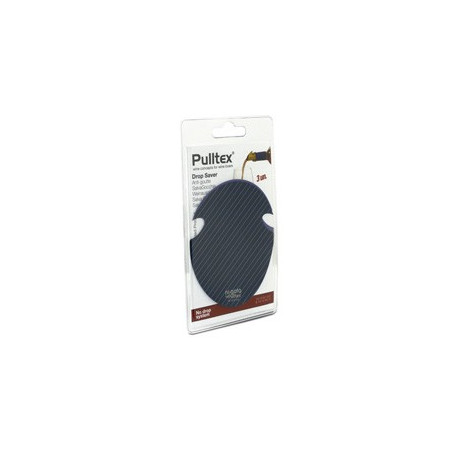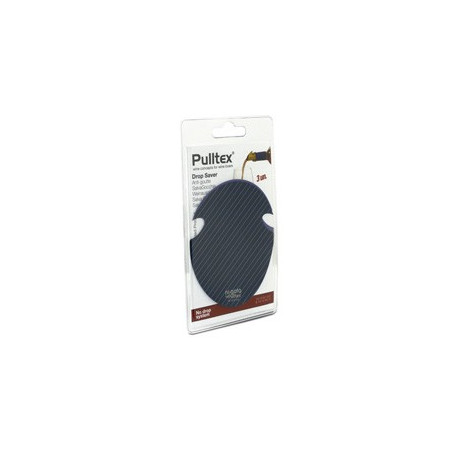 Alcohol-free
Pulltex drop stop disc (3 units) is an anti-drip accessory for wine service, made by Pulltex. 
The Pulltex drop stop disk (3 units) is a foldable disk that is placed inside the bottle neck, allowing us to serve the wine without any dripping. The two cutouts on the disk act as a stopper, preventing it from falling inside the bottle.
The Pulltex drop stop disk allows us to serve wine, in an easy and simple yet elegant way, without those annoying wine drops falling on the tablecloth.
Easy to clean. It can be used as many times as you need.
Pulltex is one of the best brands for corkscrews and wine accessories in the world. Over 20 years experience in the making of accessories for professionals and wine lovers support this manufacturer. All Pulltex products feature the perfect combination between design, innovation, uniqueness and functionality.
Real reviews from customers who have purchased this product
Right to return (14 calendar days)
Customer rating: Excellent
Otros productos de la categoría Service