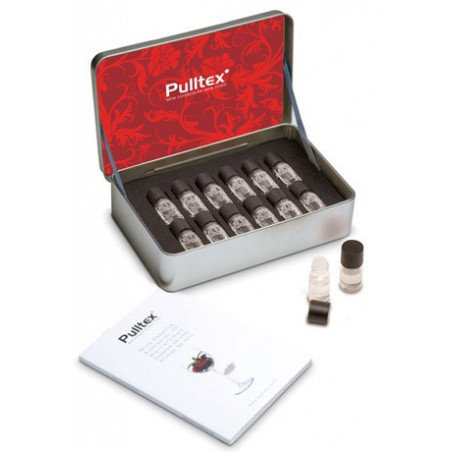 Set of Pulltex red wine aromas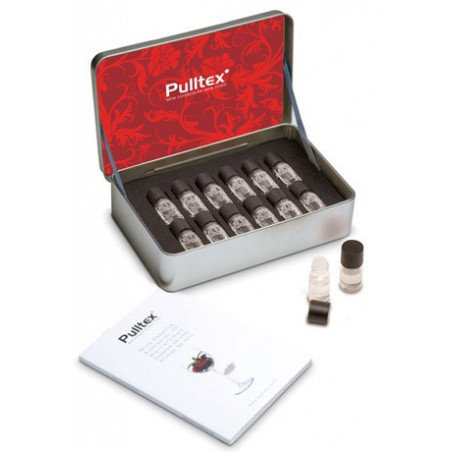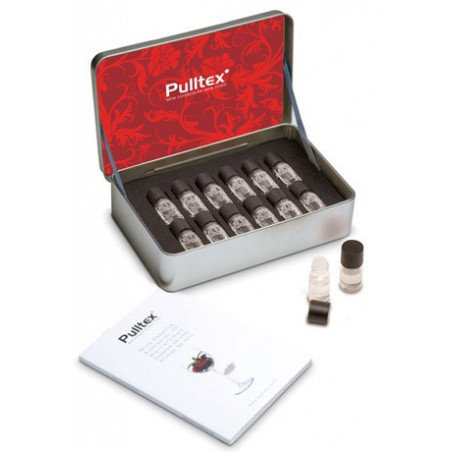 Alcohol-free
Set of Pulltex red wine aromas is a case with scents of aromatic notes of red wines made by Pulltex. 
The Set of Pulltex red wine aromas will help us enhance our olfactory ability while we differentiate the most characteristic aromas of red wine. This set contains 12 bottles with the scents of the aromas that are usually found in red wine. It also has a book with explanations (Spanish, English, French and German) and descriptions of the 12 aromas, all presented in an elegant metal case.
Pulltex is one of the best brands for wine accessories in the world. Over 20 years experience in the making of accessories for professionals and wine lovers support this manufacturer. All Pulltex products feature the perfect combination between design, innovation, uniqueness and functionality.
Real reviews from customers who have purchased this product
Customer rating: Excellent
Right to return (14 calendar days)
Credit card, PayPal, PayPal Pay in 3, Bank transfer, Klarna, Bizum, Trusly
Otros productos de la categoría Aromas