The shortest month of the year is of course time to enjoy delicious new wines and new vintages. Here at Decántalo, we have put together a very special selection of some of the best wines that have just arrived. Red, white, orange and sparkling wines that we want you to be the first to try. Don't miss out!
5 recommended wines for the month of February
Soalheiro Alvarinho is a white wine that showcases the Vinho Verde Albariño variety in all its splendour. This is a fresh wine full of nuances, made by one of the first Portuguese wineries to work with this grape. Seductive minerality and unbeatable value for money.
A master at extracting the best from each terroir, Raúl Pérez has produced this delicious blend with the Mencía variety as the star of the show, accompanied by small amounts of three little-known local varieties: Alicante Bouschet, Staladina and Sousón. A fresh and fruity little gem.
Orange wines are in fashion, and this Tiago Teles Raiz Branco is a good example of the great results that skin contact produces. A Vinho de Portugal made in Bairrada with soft tannins and light spices that perfectly reflect the full Atlantic character.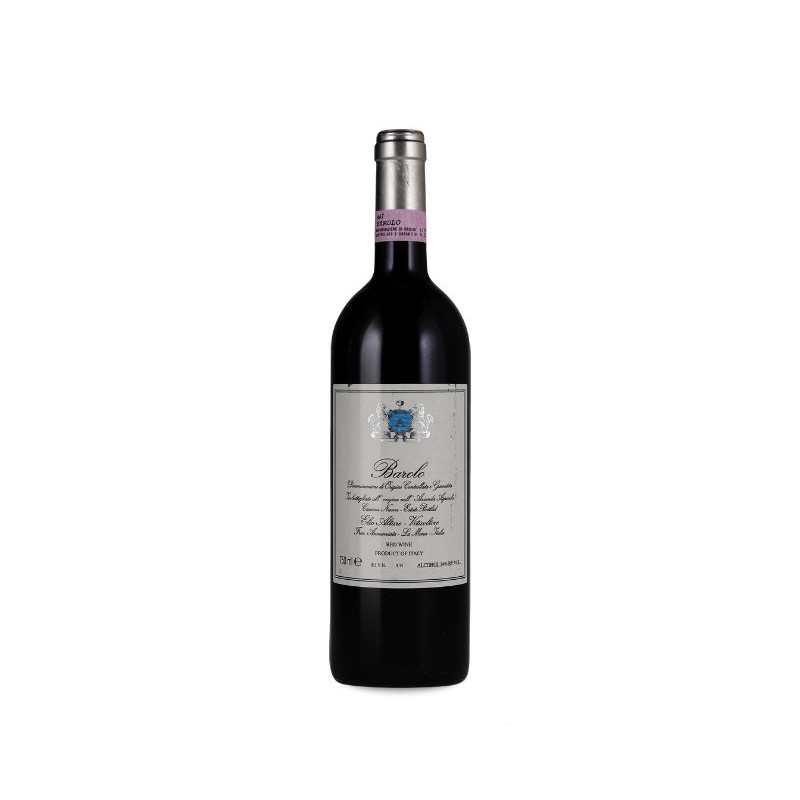 In a wine-growing area with a long history like Piedmont, the charismatic winegrower Elio Altare is revolutionising the DOCG Barolo. He is giving the area a new look with his sustainable cultivation and minimal intervention winemaking, which has allowed him to produce a glorious wine with a modern spirit.
One of the pioneering wineries in biodynamic cultivation in French vineyards, Domaine's wines stand out for preserving the typicity of their terroirs. This Domaine Huet Vouvray Pétillant Brut is a great example of this. This is an elegant sparkling wine that defines the unique character of the Chenin Blanc variety in the Loire.
This is a small sample of the new wines we have for the month of February. There are many more. Visit Decántalo and see for yourself. A whole world of possibilities to choose what you like.
The entry Recommended Wines for February first appeared on the Decántalo Wine Blog.


via Decántalo Wine Blog https://ift.tt/3jiqUBz
The post Recommended wines for February appeared first on Decantalo Wine Blog.