Codorniu Anna Blanc de Blancs Brut
A very fruity Chardonnay cava
Cava Brut. 15 months in bottle.
Cava Brut. 15 months in bottle.
Free shipping to mainland Spain and 50% discount to the Balearic Islands on orders over 150€
Right to return (14 calendar days)
Customer rating: Excellent
Service
Pairing
Grilled vegetables, Light starters, Fruit-based desserts
Characteristics Codorniu Anna Blanc de Blancs Brut
Codorníu Anna Blanc de Blancs Brut is a cava brut from the D.O Cava produced by the Codorníu winery. This cava is a blend of 4 different grape varieties: Chardonnay (70%), Parellada (15%), Xarel.lo and Macabeo (15% between the two.)

The grapes used to make this cava come from different areas, depending on the variety. The Chardonnay grapes come from vineyards near Lleida, in the D.O Cava zone that is home to a continental climate. The other 3 varieties come from various vineyards in the Penedès region, that also are in the D.O Cava.

The harvest is carried out the moment that each grape variety has achieved optimal ripeness. On arrival at the winery, the grapes are destemmed and pressed to obtain the musts, which are then fermented with the addition of selected yeasts at a controlled temperature of 15º -17ºC.
Following this, the different varieties are blended and the resulting wine is bottled with the ´liquer de tirage´. The bottles of Cordorníu Anna Blanc de Blancs Brut are then stored underground where, at a constant temperature of 17ºC, a second fermentation takes place carried out by ageing for 15 months on its lees.
Finally, the undergoes the disgorging process, where the sediments from the second fermentation are removed. Before bottling, a certain amount of liquer de expedición is added to compensate for the loss of liquid during disgorging.
Codorníu is one of the leading wineries of the D.O Cava. The relationship of the family with the vineyard dates back to 1659. It is a large scale winery that produces large quantities of bottles without neglecting the quality that characterizes its products since its foundation.
Real reviews from customers who have purchased this product
Prizes Codorniu Anna Blanc de Blancs Brut
Medalla de Oro Councours mondial de Bruselles 2020
Medalla de Plata Intennacional Wine & Spirit Competition 2020
Others sparkling wines Codorniu
Pictures and situation Codorniu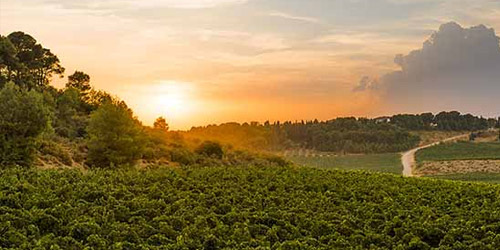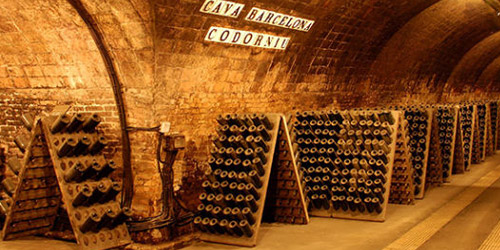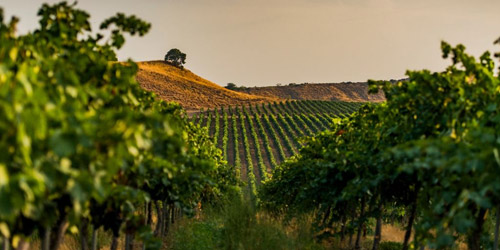 Others sparkling wines D.O. Cava
Cava was born under the constant shadow of its French counterpart, Champagne. However, produced over 1,200km away and a gap of over 100 years, Cava was always going to be a completely different product, even if produced using the same method and and sometimes with the same varieties. Firstly the climate and soil have a profound impact on the yields, while the plant strains that thrive here and completely different to those in the Champagne region. Fortunately, as more winemakers are becoming convinced of this, they are producing Cavas with their own personality, showing off the art of the second fermentation in the bottle like no other wine region in the world.
Pictures and situation D.O. Cava