Recommended wines for the month of March
Spring is in the air! Every day gets slightly longer and the temperatures are starting to get warmer. Here we are in March!
To celebrate the arrival of good weather and the season of growth and flourishing, we have created a selection of wines that are new to the Decántalo catalogue. Some are new vintages of existing wines and others are completely new wines that we think are worth a try. Have we caught your attention?
5 wines to welcome March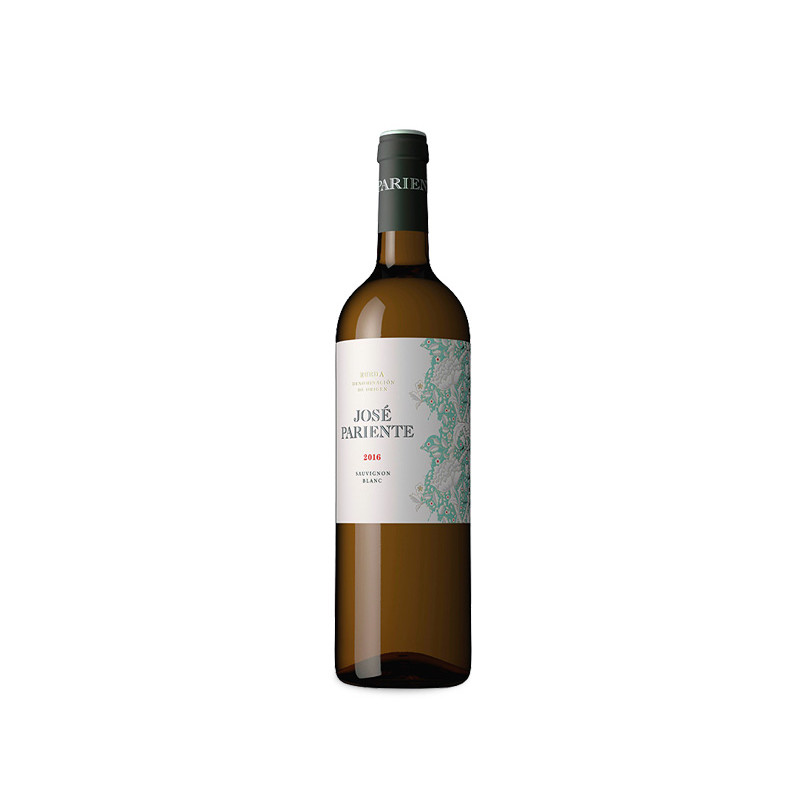 This wine needs no introduction. This is one of the favourite whites among our wine lovers, and for good reason! It is made with Sauvignon Blanc, a foreign variety that has found its second home in the D.O. Rueda. Grown in this region, it reveals intense aromas accompanied by citrus and mineral nuances that provide balance and freshness. The new vintage of José Pariente Sauvignon Blanc. This white wine is at its most expressive and is perfect for opening when the weather starts to improve.
Simply delicious! A new vintage of this Italian orange wine from Emilia-Romagna that is made from local white grapes, some of them rescued from extinction, and macerated with their skins. A great work by Giulio Armani, a true wine scholar, who offers us the opportunity to enjoy a complex, voluminous and fresh wine that is the perfect introduction to the world of "orange wines". It is also a natural and vegan wine. This wine has everything going for it, so why not give it a try!

We are introducing Chilean wines to our catalogue, and the first one we want to show you is the Ventisquero Tara Pinot Noir 2016, a red wine that scored highly with Robert Parker's tasters, and through lots of hard work, has become well known around the world. It was made through Felipe Tosso's masterful ability to make very personal wines and to perfectly understand the landscape around him, in this case, the Huasco Valley in the Atacama desert. This is the perfect opportunity to enjoy a surprisingly deep, intense and mineral Pinot Noir from the new world.
The Sastre Brothers present this new vintage of Pago de Santa Cruz, one of the winery's most sought-after wines. In one bottle, this wine summarises everything we should expect from a Ribera del Duero red: powerful, flavoursome fruit in perfect balance with wood, lively tannins, a broad and velvety mid-palate and a long and flavoursome aftertaste. The perfect wine to open during the final days of winter, to enjoy alongside rich dishes and stews, or on a relaxing afternoon by the fire. Now is your chance to try it!
A new entry to our catalogue is this Taille aux Loups Triple Zero, produced by the master of Chenin Blanc, Jacky Blot, in the Loire Valley, France. This wine has all the qualities of a great sparkling wine but with no additives: no chaptalisation, no tirage liqueur and no expedition liqueur, triple zero! It is also ecological. Fresh and delicious high-end bubbles to celebrate that good weather is finally here. It will surprise you!

Remember that these and lots of other new wines are available on our website. New vintages of wines and sparkling wines and completely new products in our catalogue ready to make your best moments even better. Cheers!